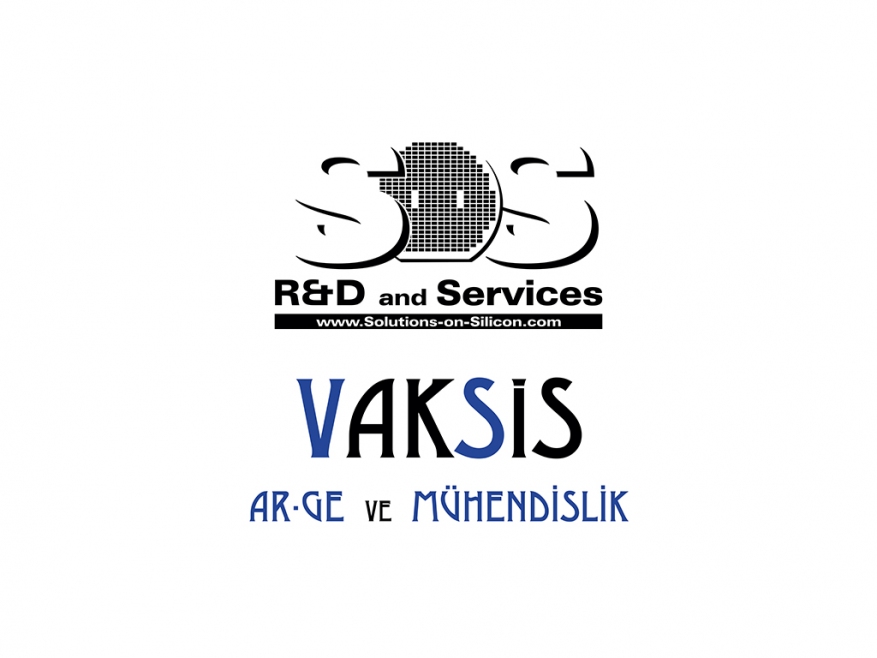 18 September | 2555 Views
Solutions on Silicon (SoS) which is located in the Netherlands becomes Vaksis' new representative. The companies recently signed an agreement which allows SoS to market and support the Vaksis line of equipment in most of Europe.
You can get more information about SoS with the below link.